#1 source for lumber supply in Guthrie, KY
Full-service Lumber Yard and Service Store
Serving Todd County Since 1979
Visit Us Today
Golden Rule Lumber & Hardware LLC
|
4100 Guthrie Road,
Guthrie,
KY
42234
|
Lumber Supply in Guthrie, KY
What began as T & W Lumber in an old skating rink back in 1979 has evolved into Golden Rule Lumber and Hardware a full-service lumberyard and hardware store. Under that name since 2013, we have become a one-stop shop for building supplies. In a rapidly changing world, we strive to provide excellent customer service with a personal touch. Golden Rule in our name, we're always working hard to provide fair and honest pricing to you our valuable customers. Let us help you realize your next dream more easily than you thought possible.
What We Offer
roofing
siding
insulation
free building quotes
delivery service
Our Products
treated lumber
untreated lumber
building materials
paint supplies
power tools
hand tools
metal roofing
vinyl siding
shingles
instulation
concrete
deck materials
complete building packages
interior doors
windows
paint
trim packages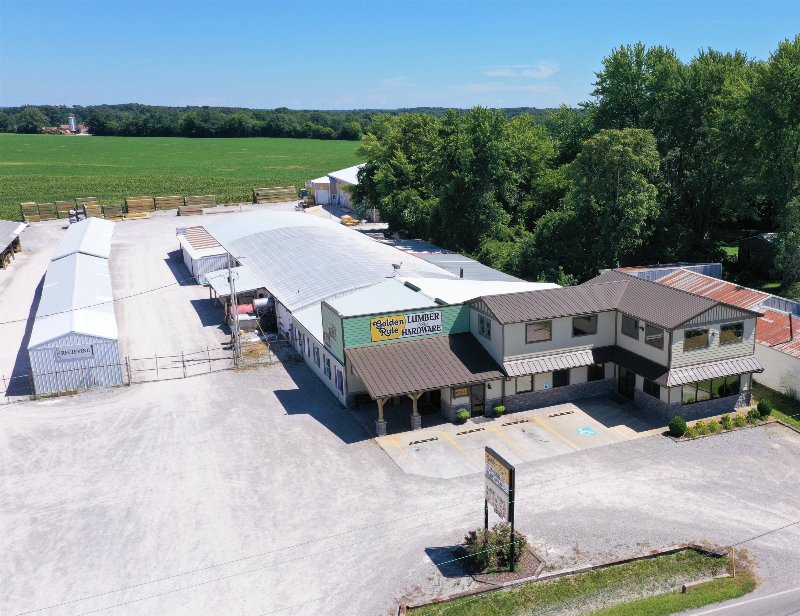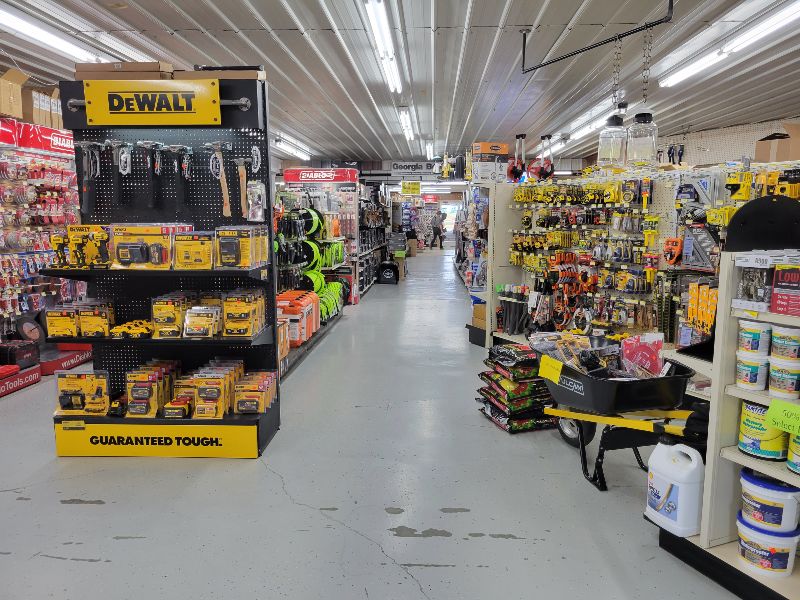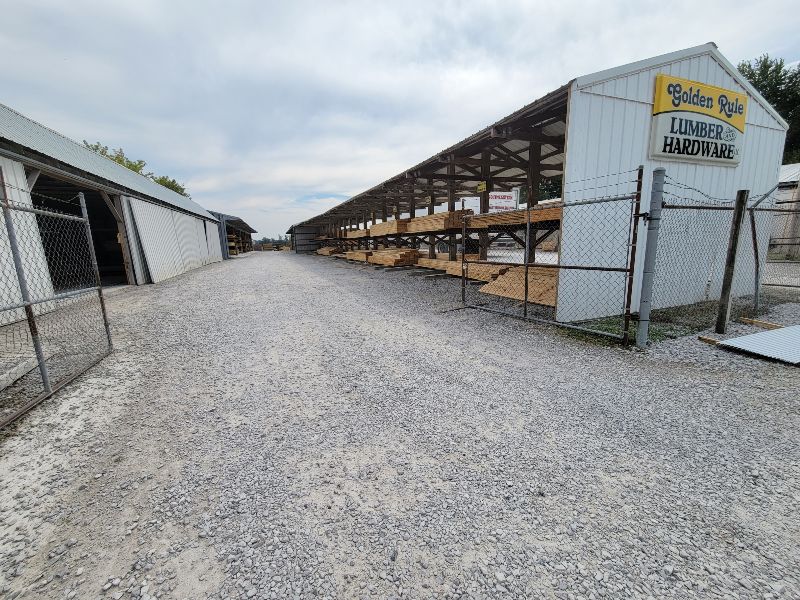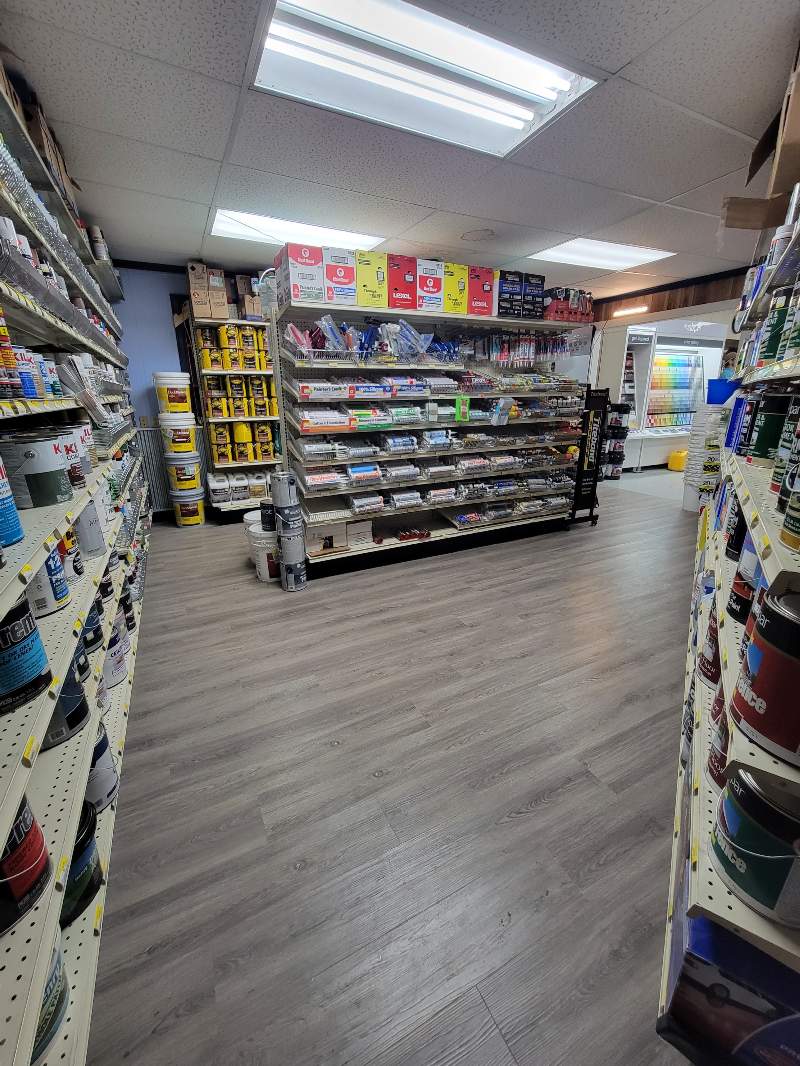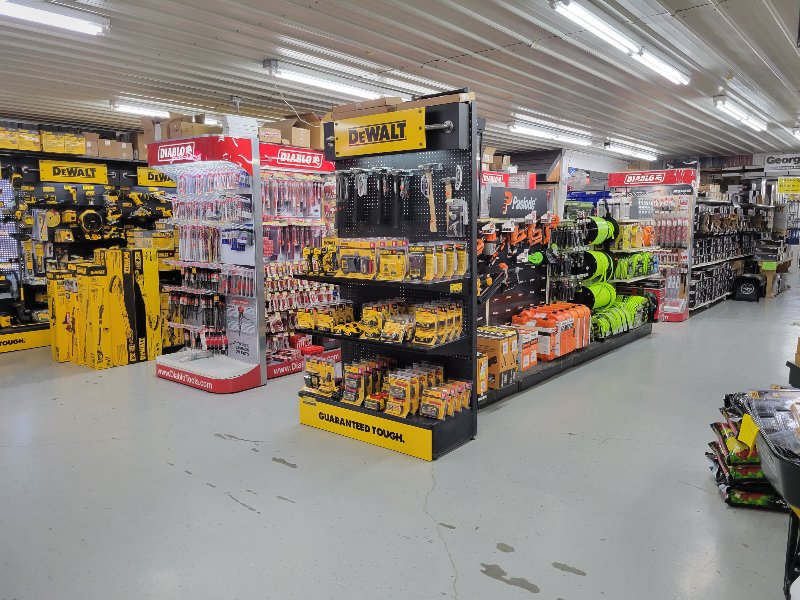 Thank you for contacting Golden Rule Lumber & Hardware LLC. Someone will be in touch with you as soon as possible.
There was an error submitting the form. Please try again.
Copyright ©
2023
Golden Rule Lumber & Hardware LLC, All rights reserved.